Welcome to Tasmont Plumbing, Heating, and Air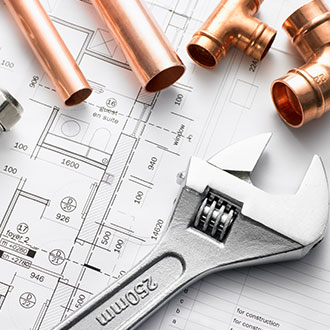 With over 20 years of experience in residential, commercial and industrial plumbing and HVAC, we are pleased to offer a full range of expert mechanical services to any client or company including service contracts to ensure proper maintenance and reliability. We pride ourselves on our attention to detail and our ability to complete a job on time and on budget!

We invite you to have a look through our website to get acquainted with the variety of professional services available to assist you with any plumbing or HVAC concerns you may have.

We are available by telephone or email to answer questions you may have because our 20 years doesn't fit easily into a website and we know your needs are unique to you!

Our company is built on your referrals…One satisfied client at a time!